"Extremely aware and educated clientele visiting gyms and fitness centers has increased the need of having very well qualified fitness professionals on floor.
We at IFSA think that fitness professionals need to understand the importance of in depth, updated, scientific knowledge of human health and not just focusing of achieving an certification any how.
Understanding exercise science is the most important aspect for a long term successful career in fitness industry and this application of knowledge will bean foundation for whole industry to prosper on from fitness centers to individuals.
We at IFSA strive hard to ensure that every student takes home the best and maximum skill knowledge understanding and application of exercise and nutrition science to be able to optimise his/her performance in the extremely competitive fitness industry and all this in affordable fee structure "
OUR MANAGEMENT AND SALES TEAM
Abhijeet Mhatre
Senior Business Development Manager
Harshwardhan Tandel
Senior Business Development Manager
SURAJ RAHATWAL
Senior Sales Executive
Divesh Bendre
Senior Sales Executive
Pooja Shetty
Administrative Assistant
OUR MASTER TRAINERS AND LECTURERS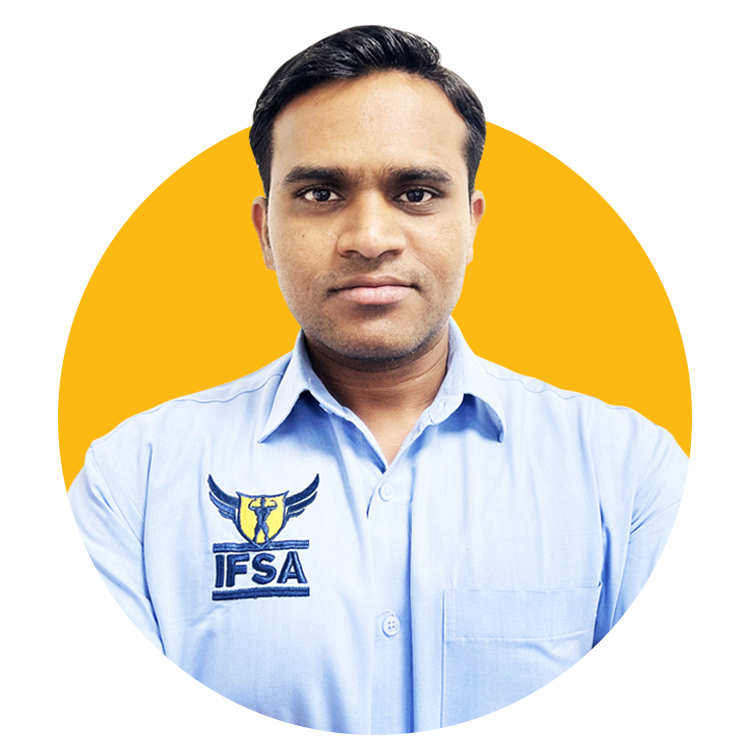 Sampat Thombare
Master Trainer & Senior Lecturer
Rishabh Janyani
Master Trainer & Lecturer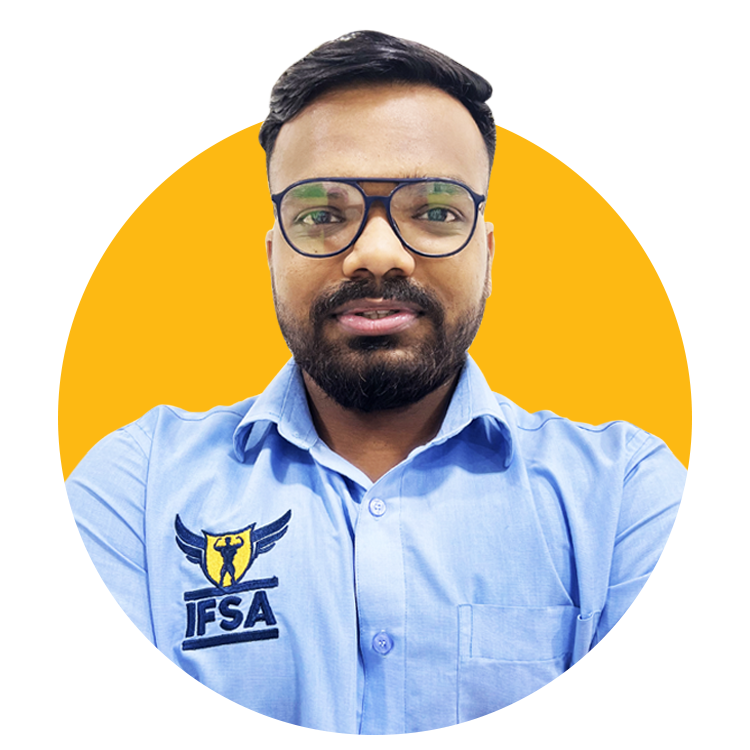 Sagar Kawankar
Master Trainer & Lecturer
Vishal Bhosale
Master Trainer & Lecturer
Akshay Vete
Master Trainer & Lecturer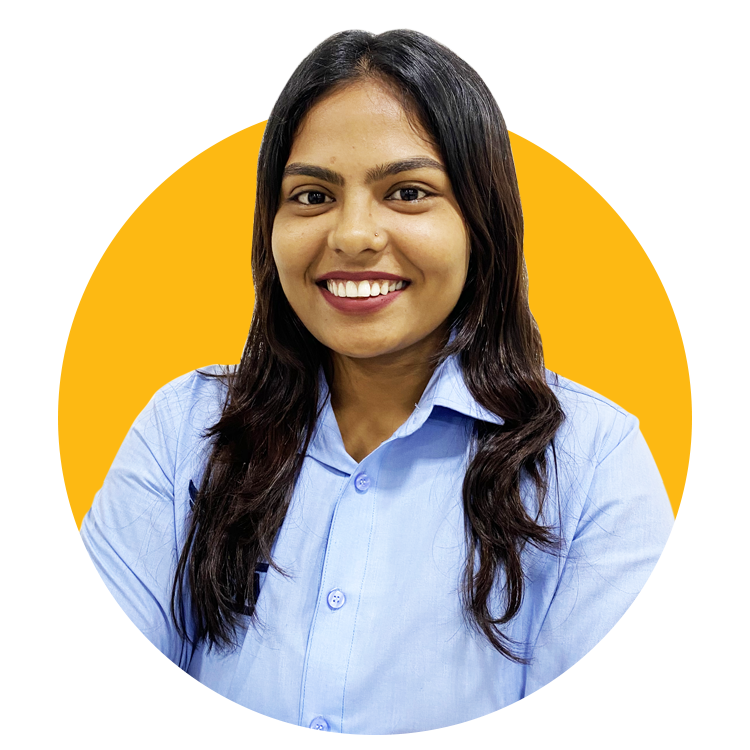 Sheetal Nishad
Master Trainer & Lecturer
Siddhi Thakur
Master Trainer & Special Population Lecturer